ENSEIGNE LIQUIDE, GOURDON LUMINEUX (*) liquid sign, light tar
Brussels, BE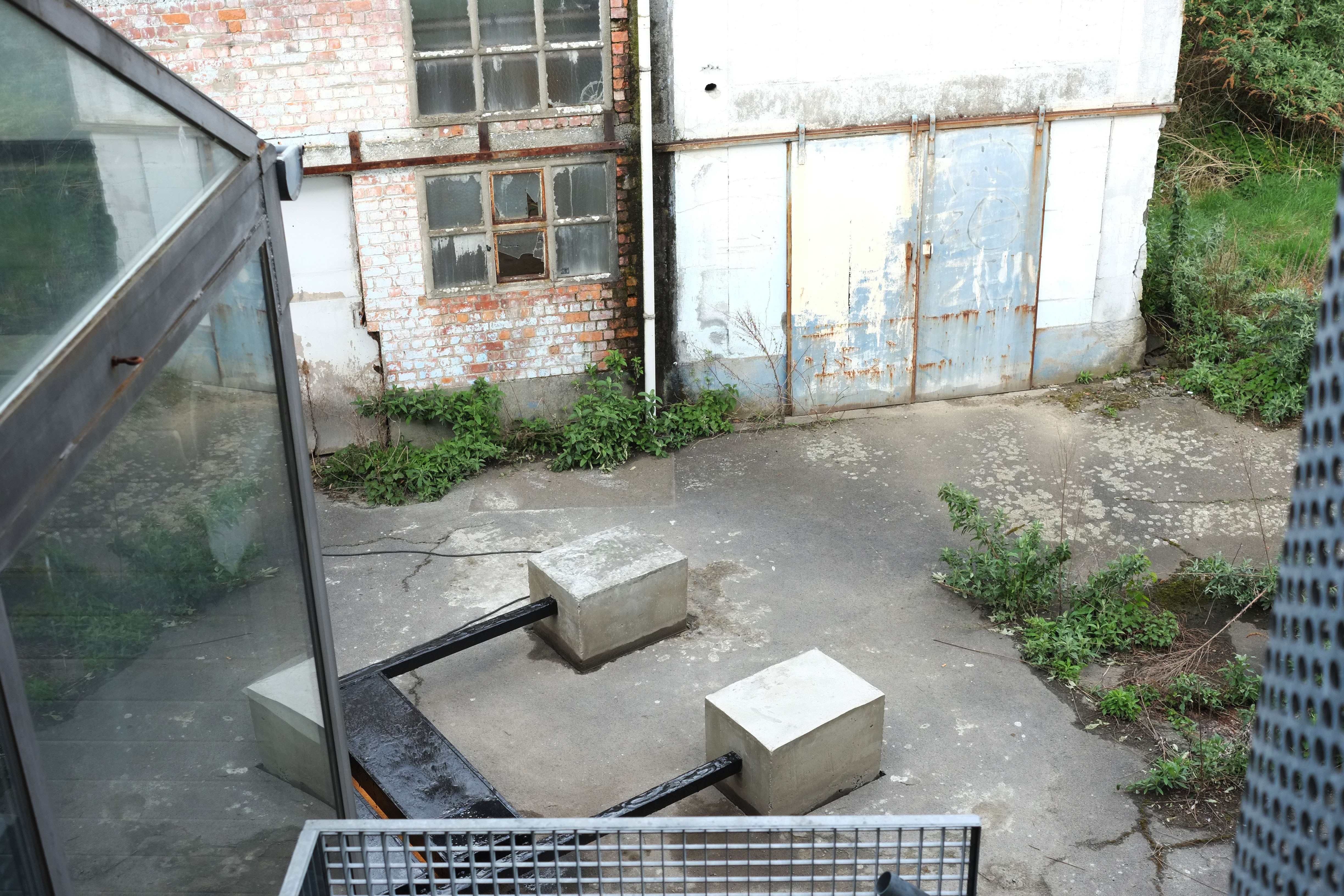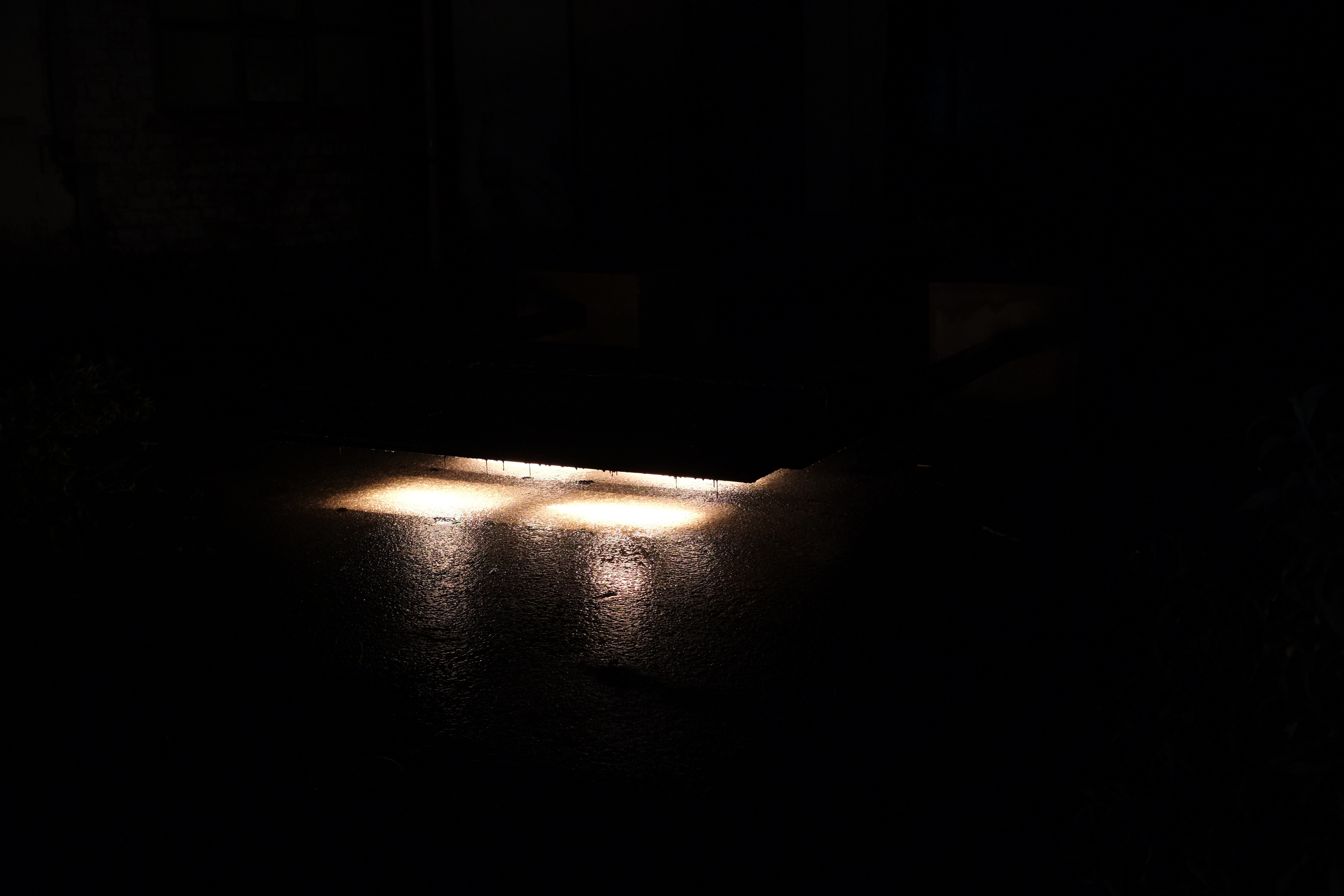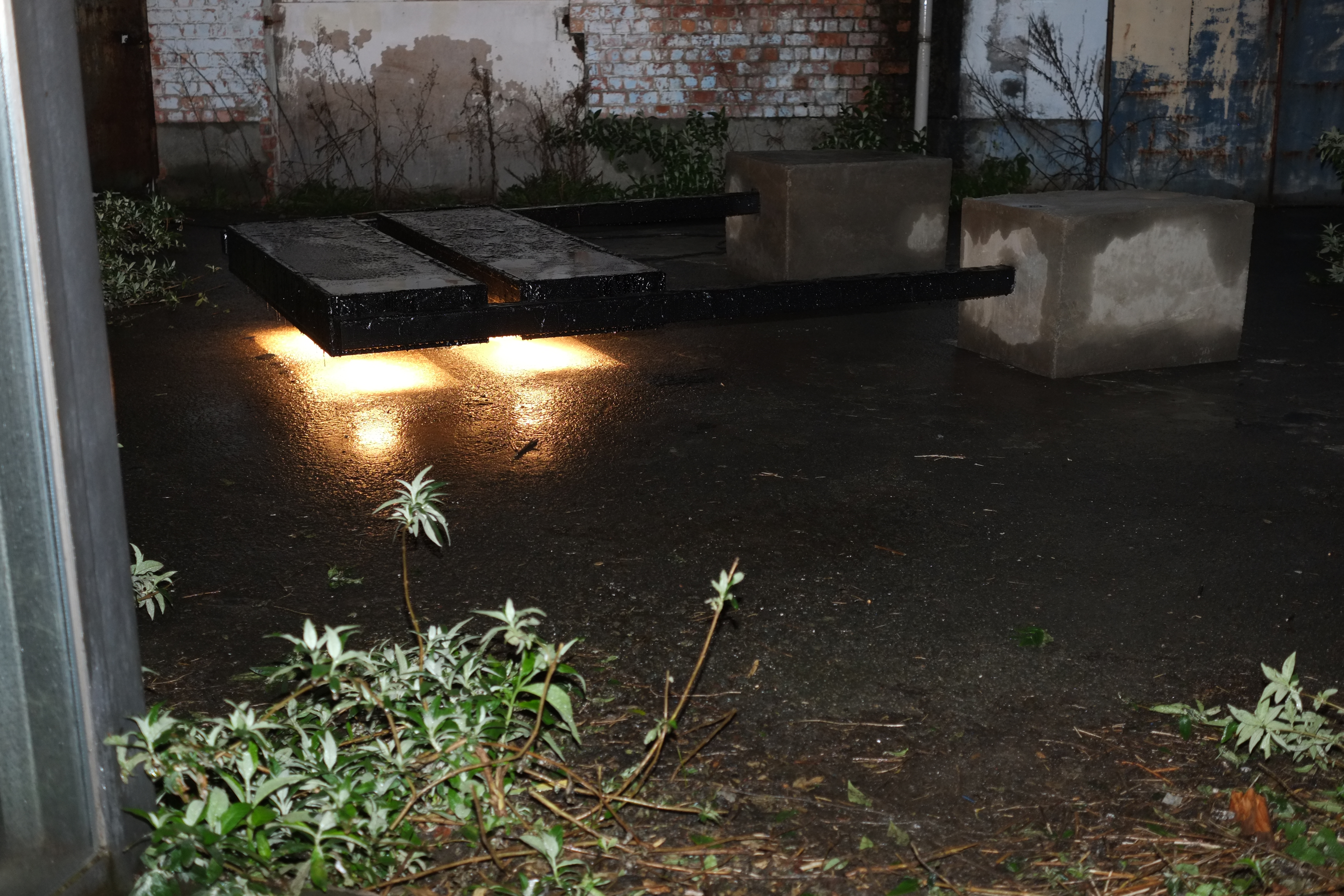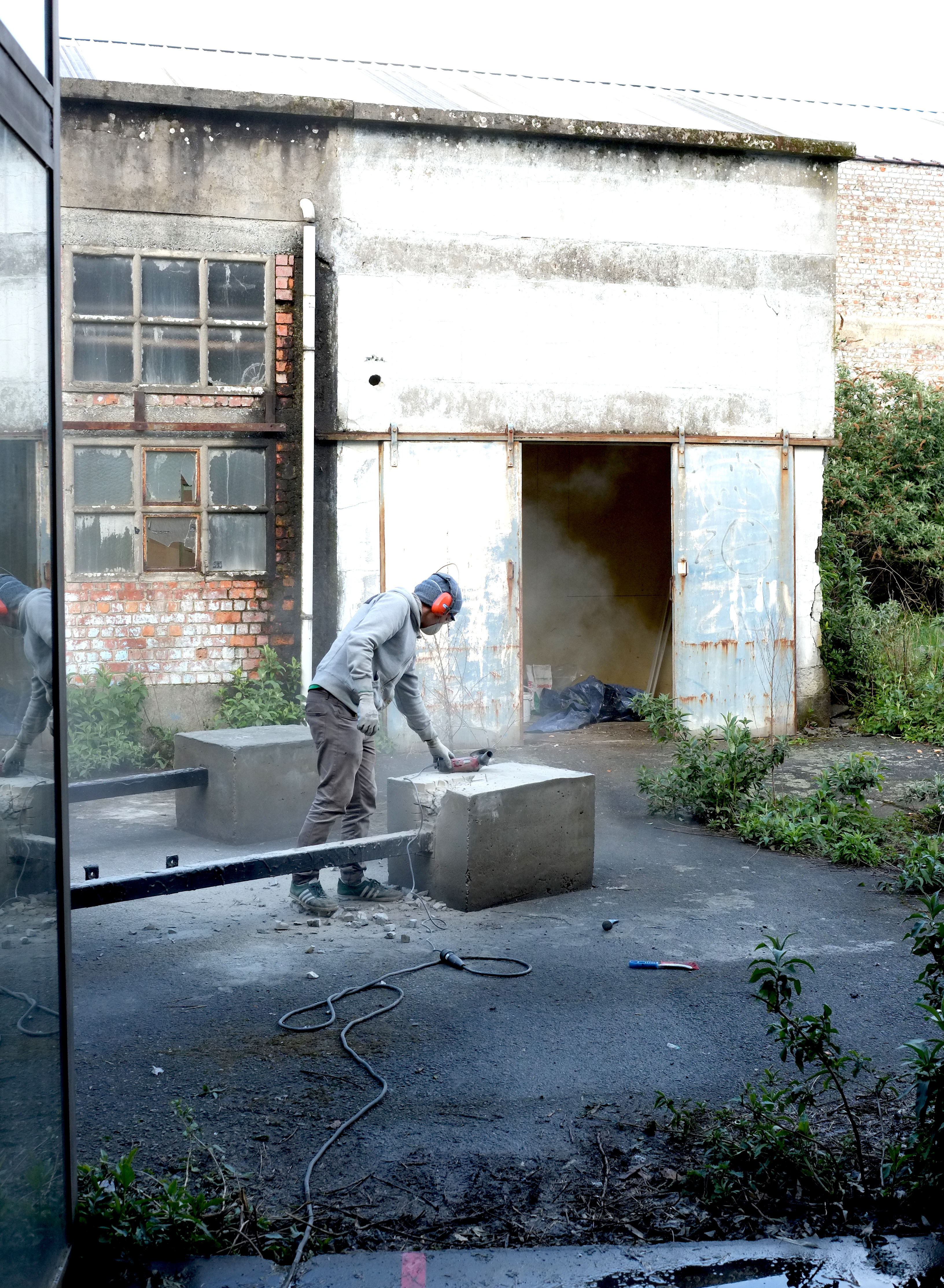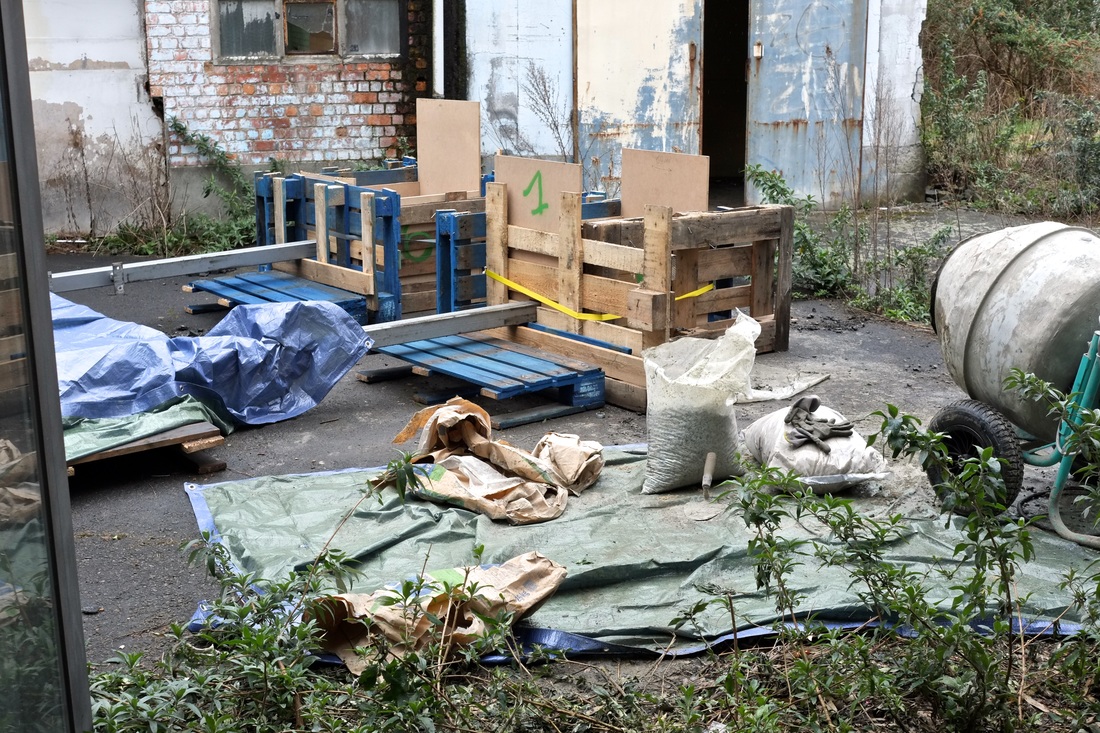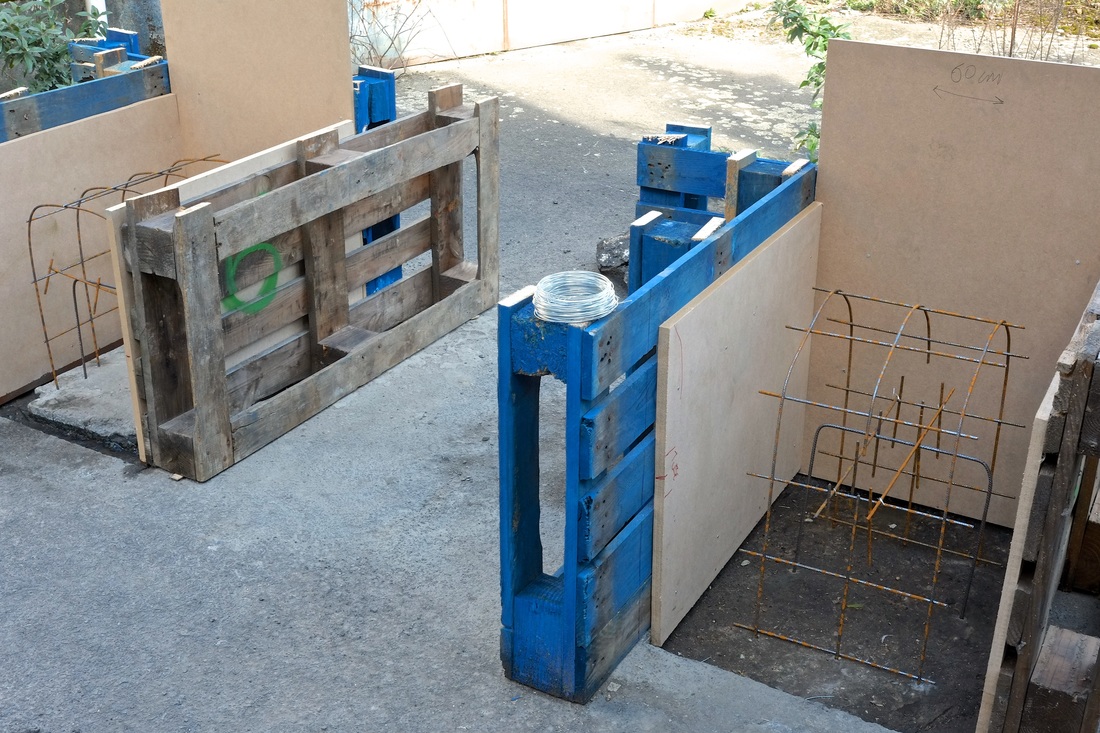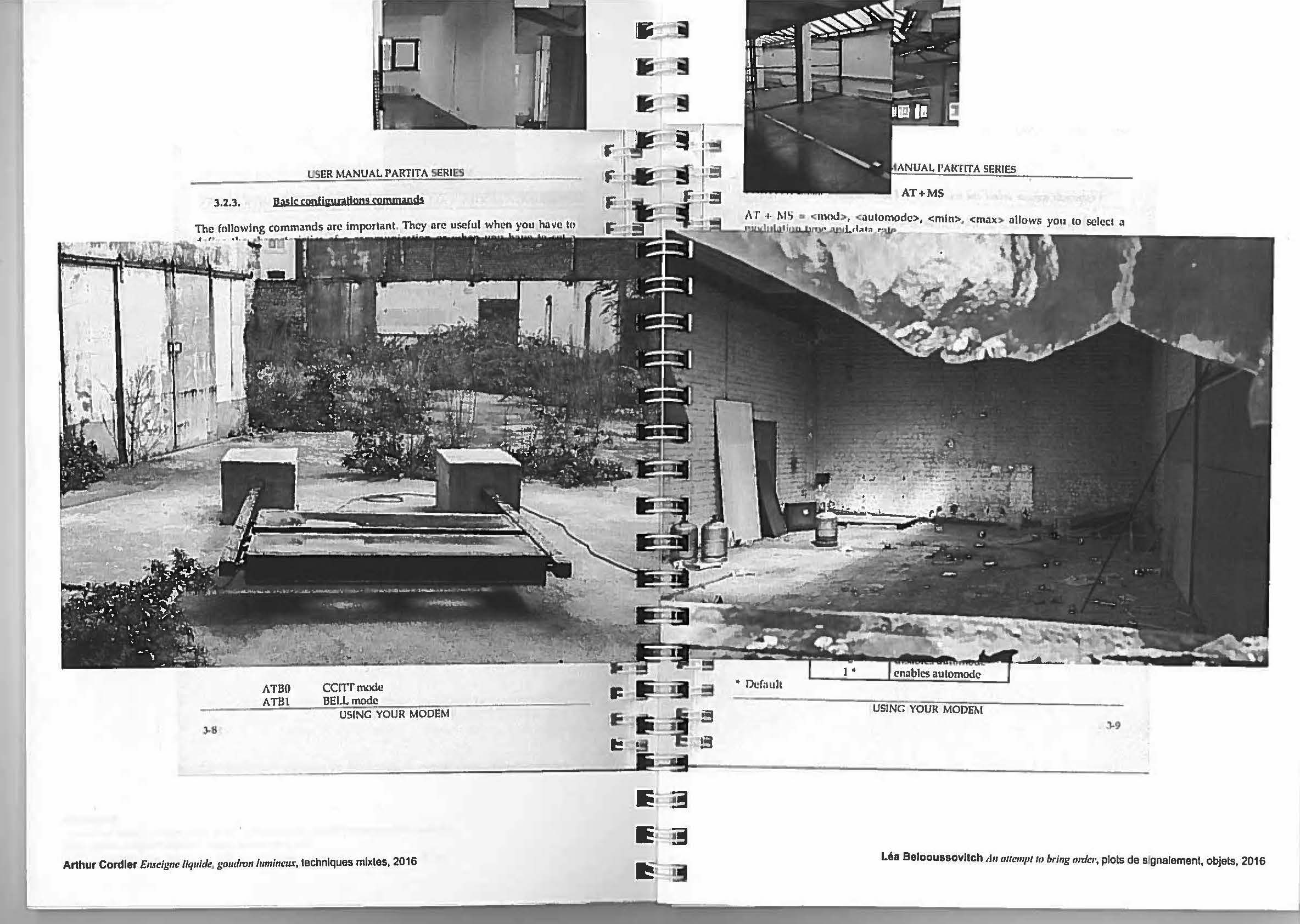 In Situ installation
Neon Sign, Aluminium,
Concrete, Asphalt
Dim. 220x280x60cm

Residency and group exhibition
FRICHE, Brussels. BE

Rue de Veeweyde, 100
1070, Anderlecht



In situ installation of obsolete signs.

The above-ground foundation makes the initial advertising device visible in its entirety. The horizontal tilting causes an unstable transition of the structure, between an uprooted tree and a sign removed from its original location.

The seemingly importance and verticality of the advertising is tilted in a cantilevered relationship to the ground. The sign elongated but alive, now only dazzles the asphalt.

The installation is part of the collective exhibition and FRICHE residency which took place in the backyard of a semi-industrial building south of Brussels.