GROTER. NIEUWE. PRIX REDUIT. TOUTE NOUVELLE









Groter, Nieuwe, Prix réduit, Toute nouvelle,
4 illuminated signs,
Variables dimensions,
from 20x40x10 to 85x70x10cm
Aluminium, Plexiglas, LED

4 printed booklets,
from 52 to 80 pages
A5 size

2014-2015



Production costs funded by Antoine Venault

The piece 'Groter' has been selected has the recipient of The Annex Collection Acquisition Award.
The work is part of The Annex Collection, London. UK since November 2017
The pieces have been shown during The Foreseen Project exhibition 'Bruit & Fluctuation', Brussels. 2015




Exhibition view. The Foreseen Project, 'Bruit & Fluctuation', Brussels. 2015


Groter, Nieuwe, Prix reduit, Toute nouvelle is composed of 4 illuminated signs, each shape results of a billboard implantation site in the Brussels' region. Each sign comes with a booklet containing statistical data and iconography about the location. The title is composed of generic injunctions currently found in ads, both in flemish and french, the two main languages in Brussels.
The lightboxes are scaled down at 1% of the initial billboard implantation site sizes. Therefore they possibly become shop signs - a smaller scale. There is a link between billboards, that sell advertisement spaces and supermarkets, that sell the promoted products.

The booklets contain data such as the total advertisement surface, the advertisement surface visible simultaneously, the taxed surface according to the municipality policy, the surface used for their implantation, etc. This work reflects the economy of advertisement as well as the politics and administrative uses of urban space. And it more recently starts to question the plasticity and the obsolescence of the packaging themselves.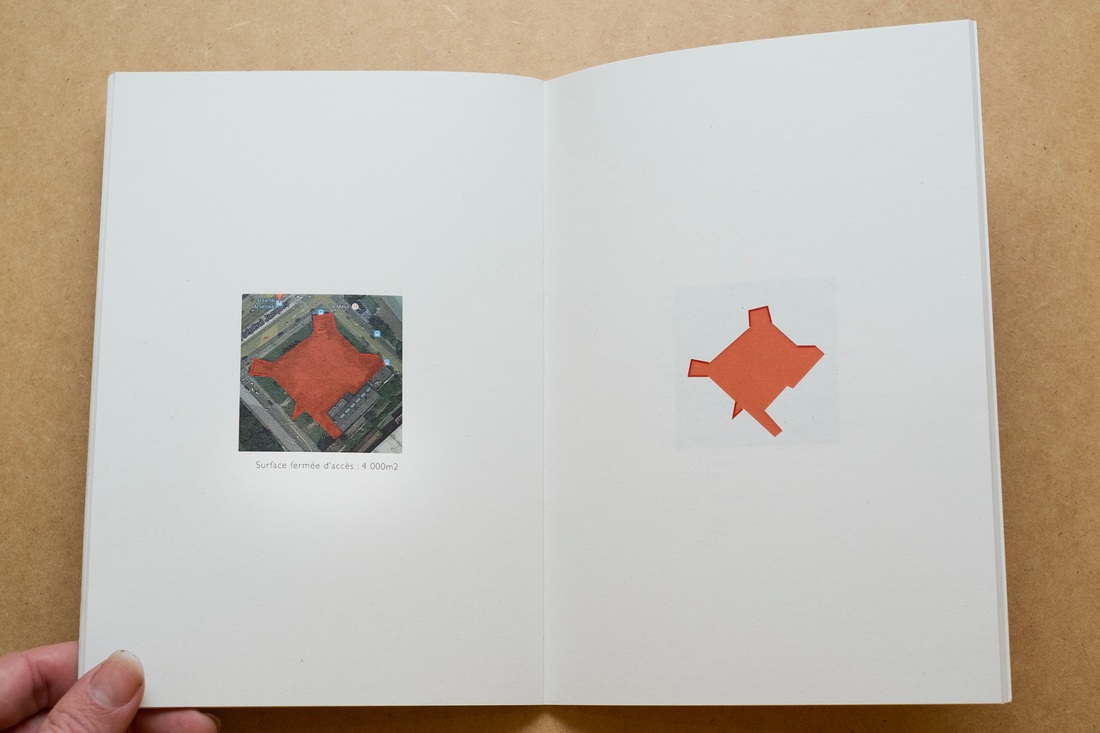 ---