Kunst_planten





︎ press - eng version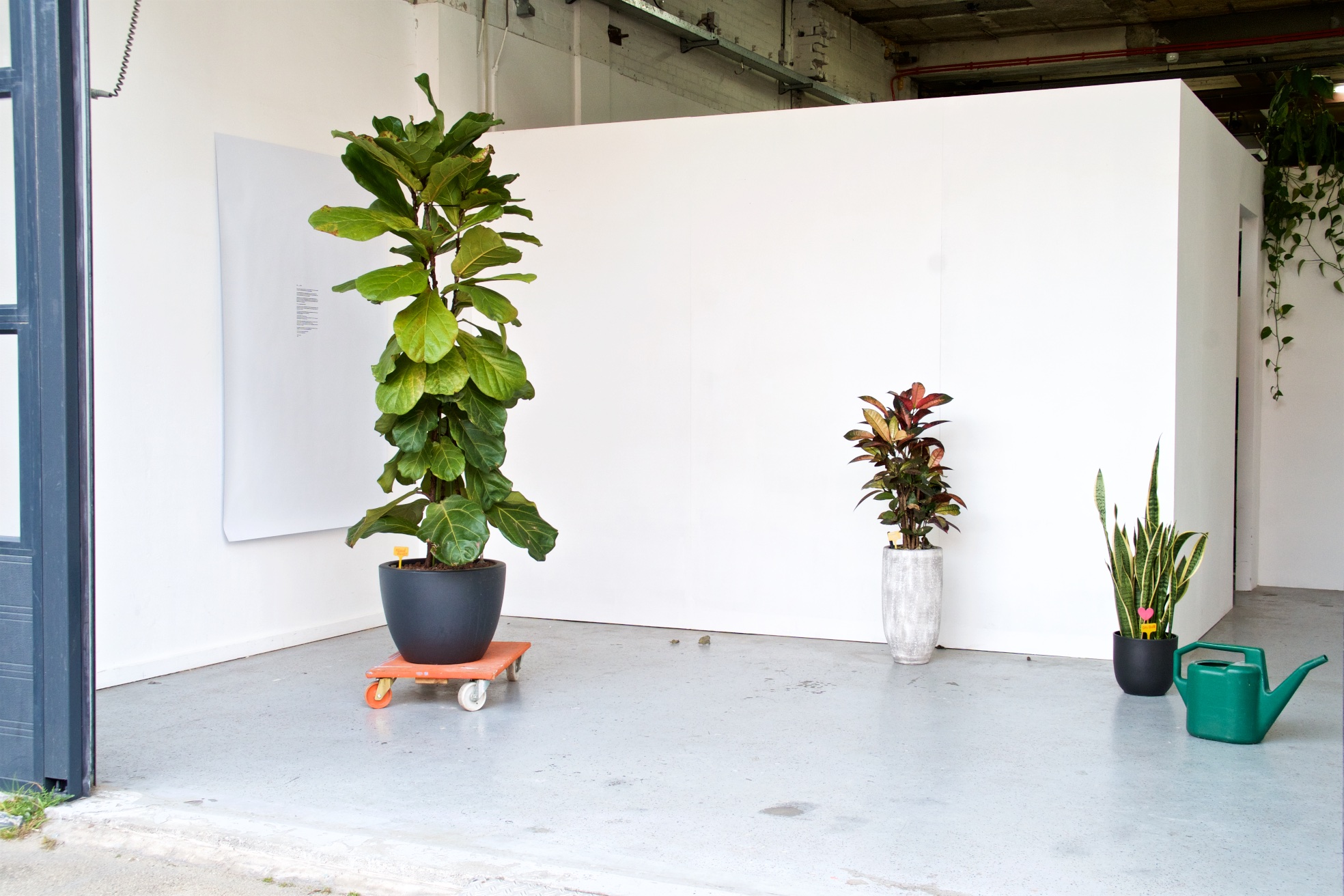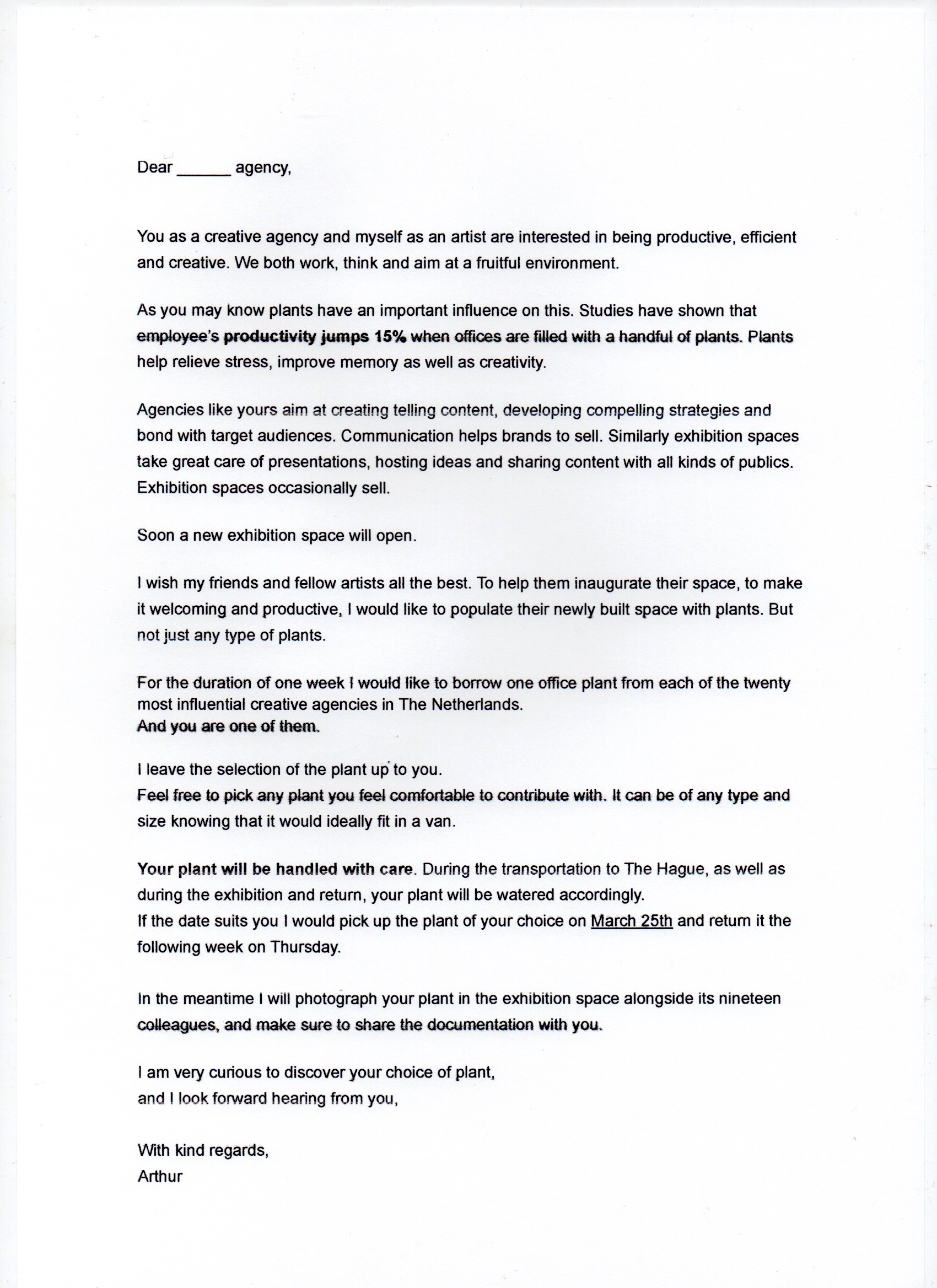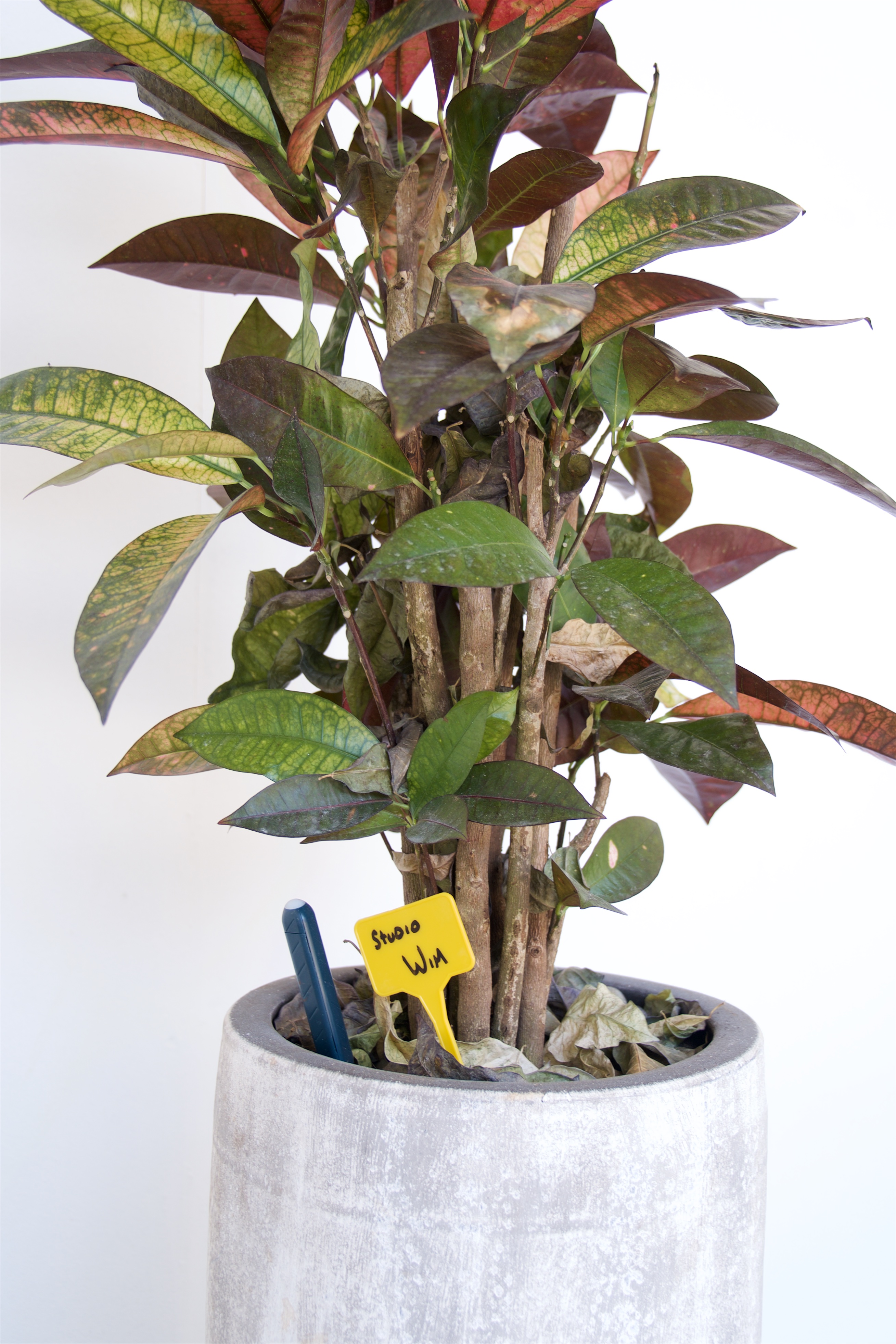 Plants have an important influence on efficiency.

Studies have shown that employee's productivity jumps 15% when offices are filled with just a handful of plants. Plants help relieve stress, improve memory and enhance creativity.

Artists like to be productive.
For the duration of the exhibition, office plants were borrowed from creative and advertising agencies across The Netherlands.

By a transfer of efficiency Kunst_planten wonders how to make the exhibition space ironically efficient and commercially welcoming.

Visitors were invited to water the plants.
" Kunst_planten reveals all kinds of cross-links between the world of art and commerce. How flexible and spontaneous is a creative company actually? And what is a concept? For example, Arthur, who himself was brought up in French, discovered the meaning of "art + plant" in Dutch after Google research, hence the underscore (for which there is hardly a decent Dutch word) between the two words in the title. It also led to new insights into the relationship between the artificial nature of the lending and exhibition project and the idea of an artificial plant as a "fake plant" or the work of art as an object. But Cordier is of course primarily concerned with the process-oriented nature of the project. "
– Frits Dijk

---
Saturday & Sunday
13:00 - 16:00
Mon-Wed
on appointment